Make a Career of Making an Impact
Work at Unify Marketing
Building the Future of Marketing
See where You Fit in
---
We Have More to Do
We're constantly building new products and services, and we're looking for people who are ready to make an impact every day. Here are some of the teams currently looking for great candidates.
Be Closer to Us
Life at Unify Marketing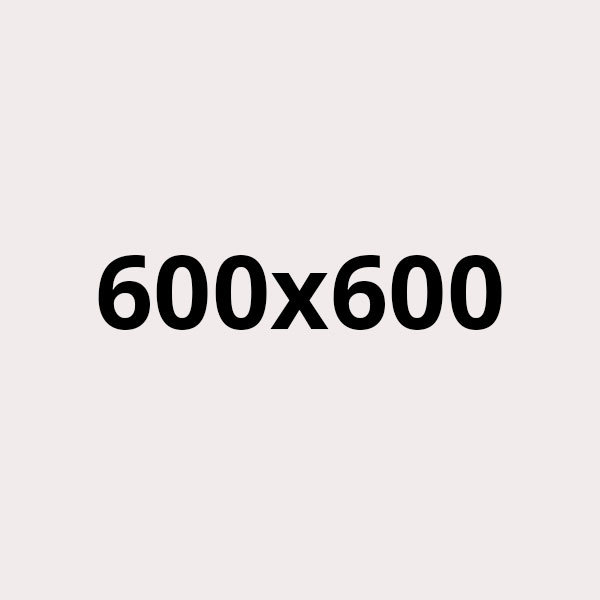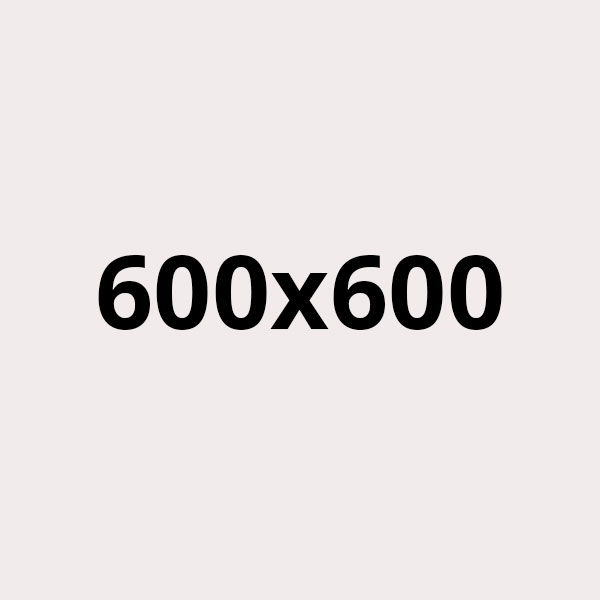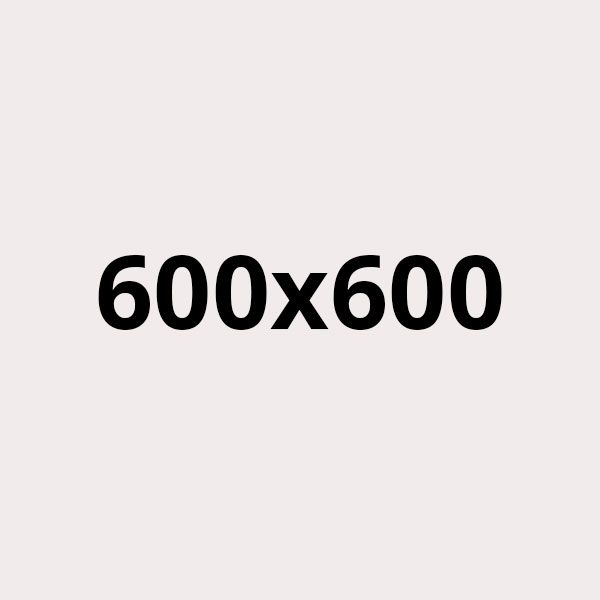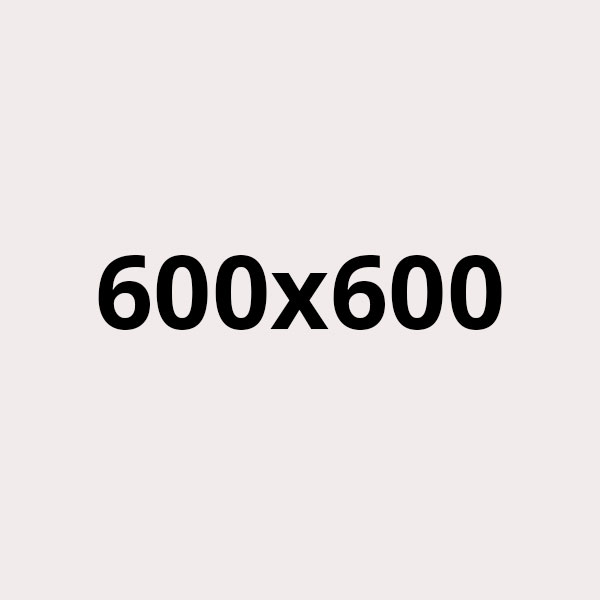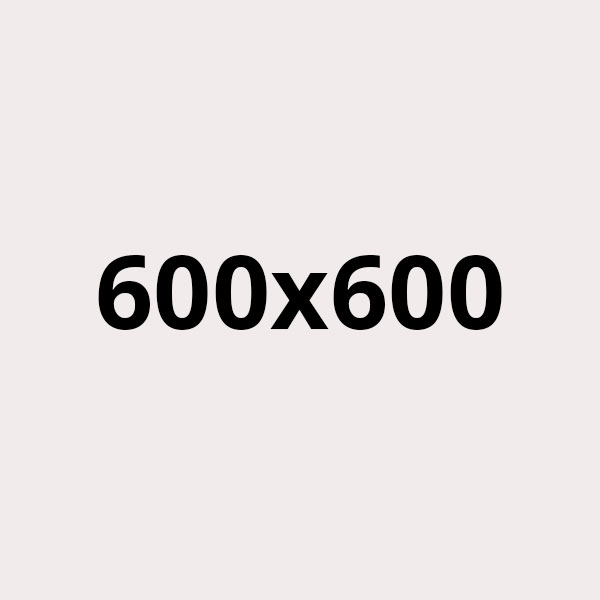 Team of Loyal Marketers
We are a creative studio focusing on culture, luxury, editorial & art. We provide a competitive salary and benefits package. Our equity plan allows full-time employees to share ownership and achievement in our company.
This is where we sit down, grab a cup of coffee and dial in the details. Understanding the task at hand and ironing out the wrinkles is key. Now that we've aligned the details, it's time to get things mapped out and organized. This part is really crucial in keeping the project in line to completion.
Jacks of All. Experts in All.
We are masters of most current technologies and we enjoy things that we know we're good at. We offer a flexible vacation policy, paid maternal and paternal leave, wellness services, culinary programs, learning and development opportunities, and annual office celebrations—all of which allow you to connect, refresh, and thrive.
Creative Studio
This is where we sit down, grab a cup of coffee and dial in the details. Understanding the task at hand and ironing out the wrinkles is key. Working together on the daily requires each individual to let the greater good of the team's work surface above their own ego.
The time has come to bring those ideas and plans to life. This is where we really begin to visualize your napkin sketches and make them into beautiful pixels. Whether through commerce or just an experience to tell your brand's story, the time has come to start using development languages that fit your projects needs. Now that your brand is all dressed up and ready to party, it's time to release it to the world. By the way, let's celebrate already.
The Best Project Planner
It's important to stay detail oriented with every project we tackle. Staying focused allows us to turn every project we complete into something we love. We strive to embrace and drive change in our industry which allows us to keep our clients relevant and ready to adapt. As creatives, it's important that we strive to do work outside of obligation. This lets us stay ahead of the curve for our clients and internal projects.
Production
At the end of the day, it's important to not let being busy distract us from having fun. Smiling, laughing, and hanging helps us work together to achieve this.
"

We have maintained a fluid relationship providing outsourcing services for more than 3 years.

"
"

We managed to overcome several obstacles to obtain the desired result of our client.

"
"

We formed a work team committed to the objective of ADE that broadly met the expectations.

"
"

A small application that generated a great impact on the day to day of the glassware.

"